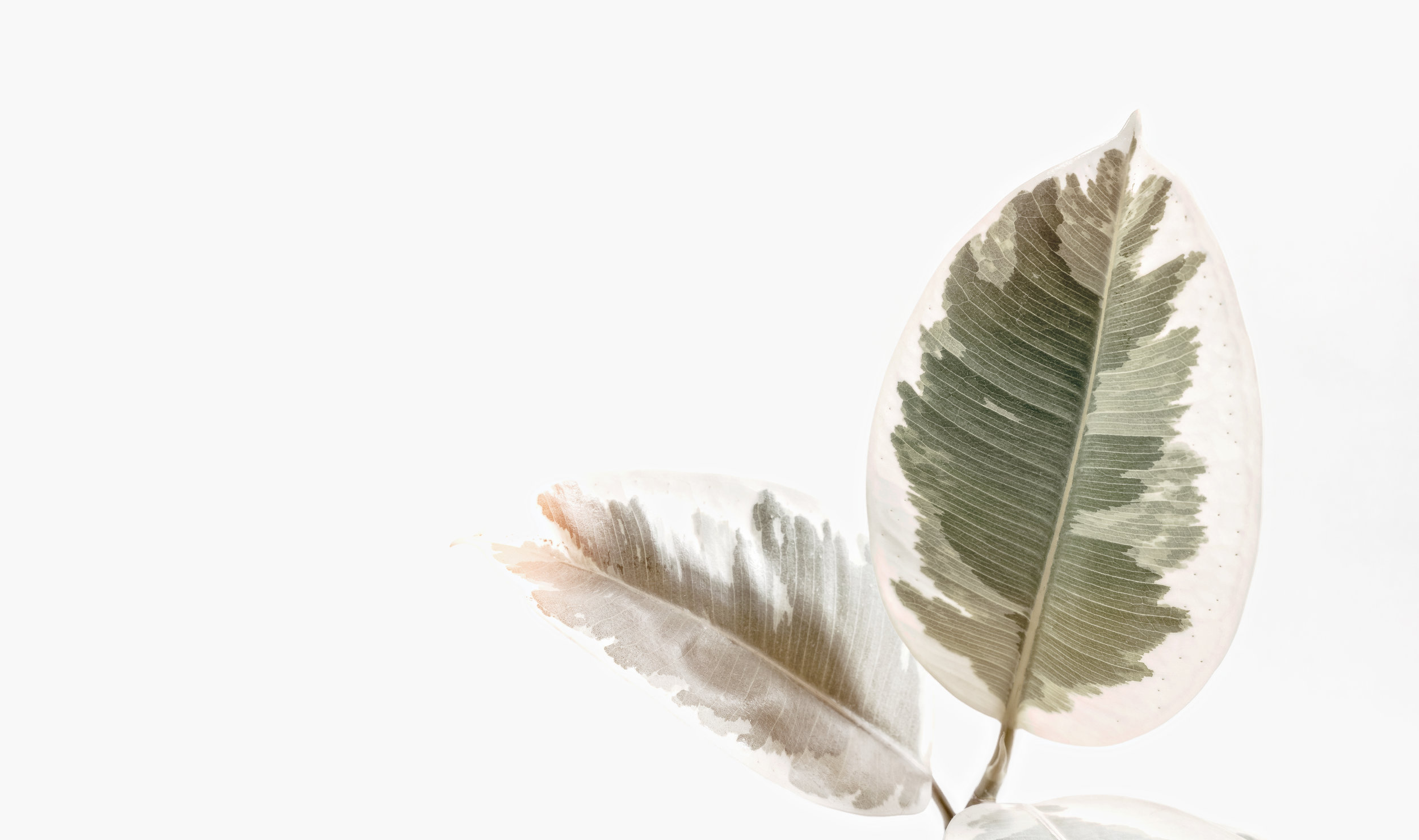 Botanical tattoo artist
Oakland, ca
A collection of Lianna's work
Preparing for your upcoming appointment….

Drink plenty of water to keep your skin hydrated

Moisturize and gently exfoliate the area

Avoid excessive sun exposure, scratches, or bruises in the area

If you need to be out at a certain time, or need to stay within a certain budget please let me know ahead of time

I will not tattoo you while sick - if you are sick and coughing, sneezing, sniffling, etc. I will send you back home

Confirm your appointment (confirmation email is sent 1 week prior to your appointment)

Purchase aftercare products for healing (unscented liquid soap, Aquaphor or shea butter, and unscented lotion)

Bring valid ID (18+ only)

(optional) Withdraw cash from your bank to avoid fees or limits from ATMs
DAY OF YOUR APPOINTMENT….
Shower, moisturize & gently exfoliate

Shave any excessive hair in the area

Eat well/drink lots of water before coming

Wear something comfortable that has easy access to the area you'd like tattooed. Avoid wearing light colored clothing.

Although I prefer to work 1:1, you may bring someone for support if need be. Keep in mind the space is shared, so don't make it overcrowded by bringing multiple people in the tattoo space. Some days may be more full than others and since this is a small space, check in with Lianna if you do plan on bringing a +1 to make sure there's extra room (usually on weekends)

You're welcome to bring anything that makes you feel comfortable for your appointment (especially if expecting a long session). Bring water, snacks, headphones, charger, or a book

Upon arrival: Fill out a waiver & scan ID while Lianna sets up her station for you. Review design, stencil, then tattoo. Once finished, Lianna will take photos (with your permission), bandage your new tattoo, and discuss aftercare
Please don't hesitate to ask if you have any questions or concerns, you can easily reach me by email or text (info only given to existing clients)
aftercare
Products needed:
Unscented liquid soap

Healing ointment (Aquaphor, shea butter, or coconut oil)

Unscented lotion

Sunscreen
What to avoid
while healing:
Swimming/soaking

Sun exposure

Steam

Working out post-tattoo

Scratching

Scented soaps/sprays/lotions

Vaseline, neosporin, or aloe vera
Saniderm Bandage (clear film)
Saniderm is waterproof, showering with it on is ok. Remember if the seal is broken or the bandage begins to peel itself back, take the bandage off as soon as possible

After 1-3 days, slowly peel the bandage off in the shower or over warm running water. Lather the edges of your bandage with unscented soap and slowly peel away in the opposite direction

Wash tattoo with warm water and a drop of unscented soap

Pat dry with a paper towel or napkin

Make sure your tattoo is completely dry, and your hands are clean before applying ointment. Apply a very thin layer of healing ointment. Blot the area with a napkin to soak any excess ointment. Do this step at least 2-3 times a day for the next 4-5 days to keep it well moisturized.

After 4-5 days of using ointment, switch to using an unscented lotion to keep your tattoo moisturized during its last few healing stages

Your tattoo will be completely healed in 4 weeks. Once healed, use sunscreen to avoid fading when in the sun

within this time, Expect flaking skin, itchiness, dryness, redness, bruising, peeling and/or scabbing.
Black gauze pads
Remove bandage in the shower after 3-5 hours

Wash the ointment off of your tattoo with warm water and a drop of gentle unscented soap

Pat dry with a paper towel or napkin

With clean hands, apply a thin layer of ointment. Continue this step for the next week, at least 2-3 times a day

After about a week, switch to using an unscented lotion to keep your tattoo moisturized during its last few healing stages

Your tattoo will be completely healed in 4 weeks. Once healed, use sunscreen to avoid fading when in the sun

within this time, Expect flaking skin, itchiness, dryness, redness, bruising, peeling and/or scabbing
frequently asked questions
How can I request an appointment?
All appointments are booked by the booking link on the home page. If the link is not available, this means Lianna is temporarily not accepting new appointments. Lianna accepts new tattoo inquiries once every 2-3 months, and will make an announcement along with the link when the time comes. Please wait until Lianna's books are open in order to request an appointment.
What is the rate/cost for a tattoo?
Lianna charges $250/hr (minimum as well). A $150 non-refundable deposit is required upfront in order to book your tattoo.
What is the cancellation/rescheduling policy?
Lianna requires at least a 7 days notice in order to receive a full deposit refund. Please send an email directly to Lianna if you need to cancel or reschedule an appointment.
All scheduled appointments are booked only for the individual client whom it belongs to. You may not give your appointment to a friend, please be considerate of this. Each appointment is booked according to design and duration of hours the tattoo will take.
Tattoo design f.a.q.
Can I see my tattoo design?
All tattoo designs will be shown on the day of the appointment, no exceptions.
What if I want to change my design?
Minor changes to your design can be made the day of your appointment. If design has to be re-drawn more than once, a new $150 deposit is required and you may be asked to reschedule. Placement and size changes can be flexible as long as it is within reason for the appointment time scheduled.
Can I get multiple small tattoo designs in one hour?
The minimum for each tattoo is $250.
Tattoos are priced individually, unless requested in advance when originally booking. Requesting multiple tattoos requires more time, please understand not every request for multiple tattoos can be seen due to scheduling.
Can I request a color tattoo?
No. Black and grey ink only.
Can I book a cover up?
Lianna's fineline, delicate style doesn't do well as a cover up for an existing tattoo.
Appointment f.a.q.
Can my friend come to my appointment?
Sure. It is not encouraged due to the small shared space amongst other artists and clients, but if you must bring someone for support, we only ask to please be considerate. This is an intimate space where artists need room to move, focus and speak to their client 1:1 about their tattoo. Clients of other artists' may need personal space as well, so please keep the noise and company to a minimum.
Can I take anything beforehand to help with the pain?
There are numbing creams available if absolutely needed. You may also take Tylenol, but avoid aspirin and ibuprofen or any other blood thinners. Please do not come intoxicated to your appointment (only makes it worse!)
How can I pay for my appointment?
Cash or Venmo preferred, paying by cc is available upon request.

Tattoo Aftercare f.a.q.
How do fineline / small tattoos heal over time?
Generally, fineline tattoos will need to be touched up at least once due to fall outs or fading.
As skin regenerates, sometimes those thin lines don't hold as well. Touch ups are normal and encouraged for these kind of tattoos.
Sun exposure, poor aftercare, or certain placement can also lead to faster fading.
Really tiny tattoos will blur over time if the tattoo is done with a bolder outline and has a design with plenty of detail in a small space. Requests that have too much detail and are unreasonably small will be denied. With proper care and awareness, your tattoo will lead to a smooth healing but always keep in mind skin is skin and everyone has a unique texture, elasticity, and healing process.
How can I book a touch up and how much will it be?
Touch ups are complimentary within the first 3 months of the original tattoo appointment. A fee of $100 will be required if requested after 3 months. Please send Lianna an email to book a touch up.
Can I go swimming or work out after getting a tattoo?
No, please wait at least 4 weeks to go swimming, and at least 4-5 days to work out.
For more info visit http://www.liannatattoos.com/aftercare
Issues with Requesting an Appointment f.a.q.
Why didn't I get booked for my tattoo request?
Unfortunately, not every request will be seen due to the amount of space in Lianna's schedule. If you didn't hear back this time, don't be discouraged! Most common reasons requests aren't booked are due to availability, Friday and Saturday are the most popular dates to book so they are the first to fill. If your request isn't in Lianna's artistic direction (please see portfolio for examples of Lianna's work) your request also may not be chosen.
Will I still receive a response even if my idea doesn't get chosen?
Not all requests will receive a response. Due to a high volume of requests, only chosen requests will receive an email response about booking. Booking is based on order of submission, suitability & availability.